Early Reveal Gender Detection Test
Out of stock
Early Reveal Gender Detection Test
Out of stock
Finding out the gender of your baby is going to be one of the most exciting parts of being pregnant. So why wait 20 weeks if you can know it in 9?
From the comfort of your home, earlier than your ultrasound and more accurate than a pee-test, our EarlyReveal DNA Test can you help you meet your little one sooner than ever!
HOW IT WORKS
Our test was designed for busy moms like you
Request the Kit
The test will be delivered right to your doorstep and includes pre-paid expedited shipping to send your sample to the lab.
Step two
The blood collection takes less than 5 minutes to perform and can be done in the comfort of your home. Once collected, drop it in the mail and we'll take care of the science.
Step three
Digital results will be available to you in just a few days. Easily share your results with your family members and close friends.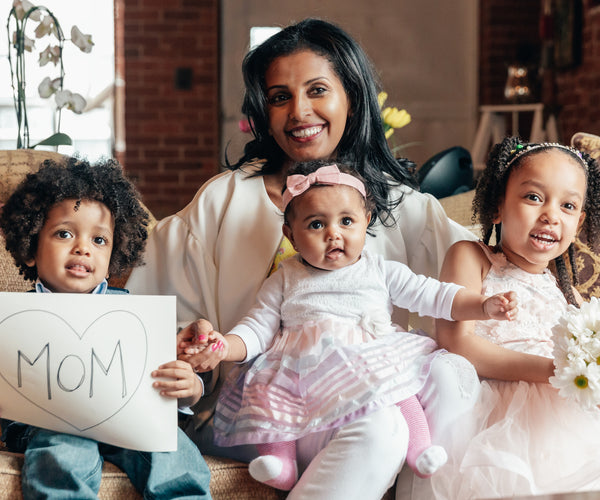 STEP 2: COLLECT 7-10 DROPS OF BLOOD
STEP 3: SEND THE SAMPLE TO OUR LAB
STEP 4: CELEBRATE WITH YOUR FRIENDS AND FAMILY ~10 WEEKS EARLIER THAN BEFORE